Dare the black coloring!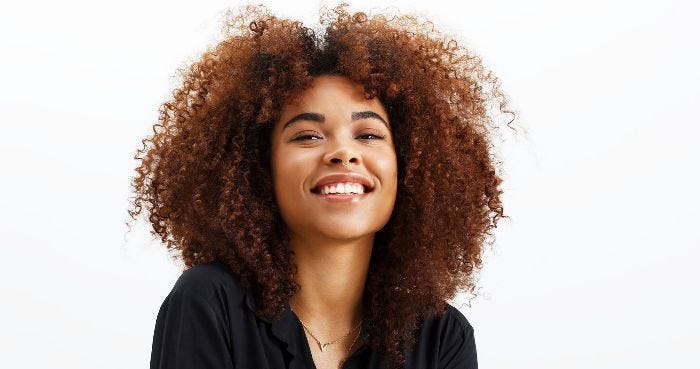 Mysterious, captivating, captivating, black coloring is the ultimate symbol of elegance. She turns an innocent Michigan girl into Dita Von Teese, an LA rebel into Angelina Jolie. Black is suitable for women of character. The great advantage of black hair color: it is found in multiple shades that make you succumb to it, regardless of your skin tone and the color of your eyes. However, black hair requires permanent coloring or tone on tone , as well as regular maintenance of the roots, to be of the most beautiful effect. You too can succumb to black hair coloring thanks to Schwarzkopf advice.
What black coloring to choose?
There are many shades of black. You will therefore have to choose the color that suits your skin tone. Indeed, black tends to bring out dark circles, imperfections and give a pale complexion.
Do you have a fair complexion and blue eyes like Eva Green?
Turn to a bluish black coloring like the Intense Permanent Color 891 by Brillance. It is notably the signature color of the pin-up Dita von Teese which realizes it itself thanks to a house coloring. To wake up this black with cold shades, always keep an intense red lipstick and a little blush in your handbag.
Do you have a dull complexion and dark eyes à la Rihanna?
The raven black coloring is for you! Then turn to Schwarzkopf Permanent Color 1.0 Pro Color. Little nuanced, it gives your hair depth and intensity. Adopt it only if you have thick and healthy hair. Indeed, it tends to reinforce the impression of lack of volume of fine and straight hair.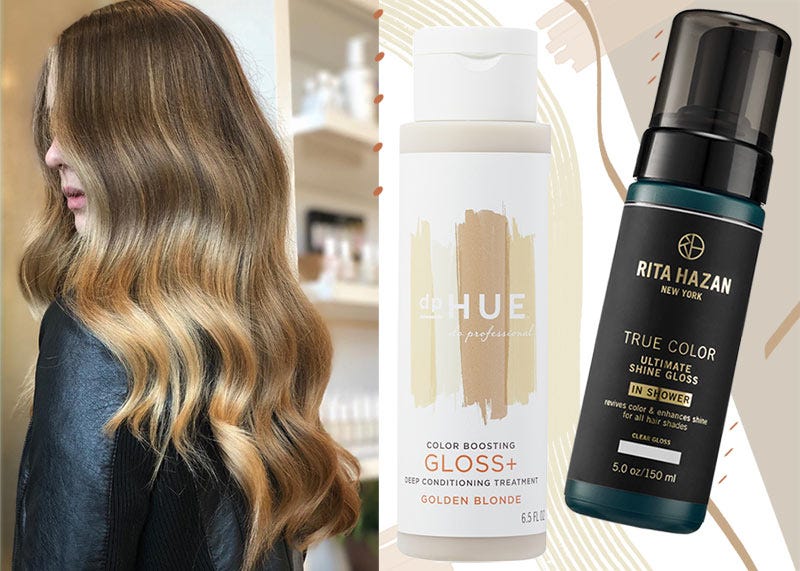 Are you undecided?
Try the Black Cherry color by Brillance. It combines the elegance of black and the warmth of purple in one color. Particularly bright and rich in nuances, it remains discreet and does not contrast with the clearest skin tones. It is however to be avoided if you have a pink to red complexion.
How to color your hair black?
The black hair color is very easy to obtain on a dark basis. You just need to choose a natural black coloring and apply it. Going from blonde to black is much more risky and requires the expertise of a hairdresser. Indeed, you risk hardening your features by opting for a black coloring. You will have to be patient and dye your hair gradually in dark chestnut, then in brown and, finally, in black. This not only allows you to get used to this color change, but also to create rich nuances. Also, don't forget to dye your eyebrows one to two tones above your black for more consistency. For further details, go here: best jet black hair dye
 Blond hair dyed black tends to discolour and see their roots appear very quickly. You can then touch up the roots regularly with the R5 Black Root Kit from Schwarzkopf. Also consider investing in care dedicated to colored hair for maximum shine.